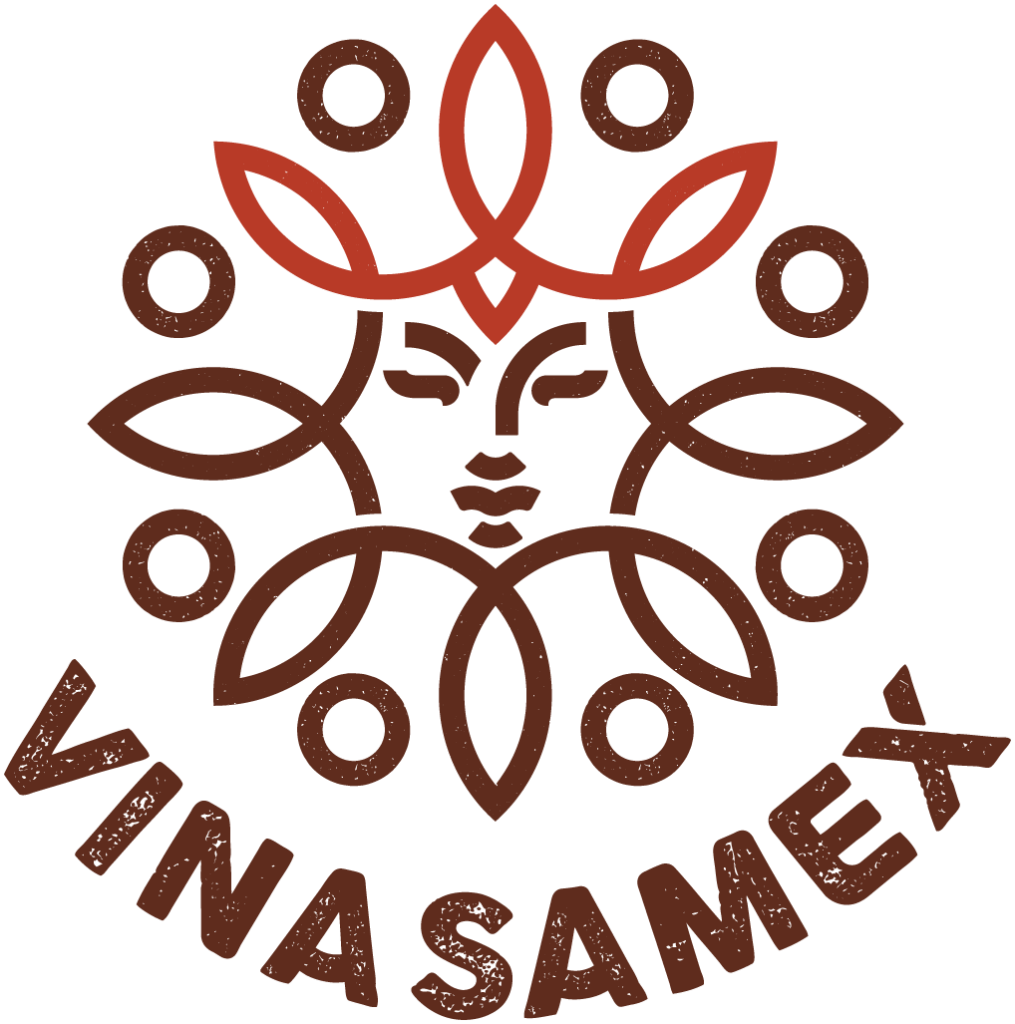 Vinasamex., JSC is a significant producer, trader and exporter of organic cinnamon, star anise and other spices in Vietnam. We pursue a business model that creates social impact, bringing sustainable values to people in the chain and other stakeholders.
With more than ten years of experience, we produce, process and export cinnamon & star anise to high-end markets that require high-quality standards, such as the US, Japan, Korea and Europe… Until now, Vinasamex has 04 factories, owns more than 4,200 hectares of organic cinnamon & star anise, and has signed agreements directly with more than 3,000 farmer households participating in the value chain in the different provinces: Yen Bai, Lao Cai, Lang Son, Quang Tri, and Bac Kan. Four factories are already in operation, located in Tran Yen (Yen Bai), Van Ban (Lao Cai), Trang Dinh (Lang Son) and Bao Thang (Lao Cai). Besides, we expect to build one more 10-ha large factory in Quang Tri, Vietnam's North Central Coast region.
To provide high-end global importers with high-quality star anise, cinnamon and other organic spices by assisting ethnic people in increasing their income, improving their living standards, and building a sustainable spice development ecosystem in Vietnam.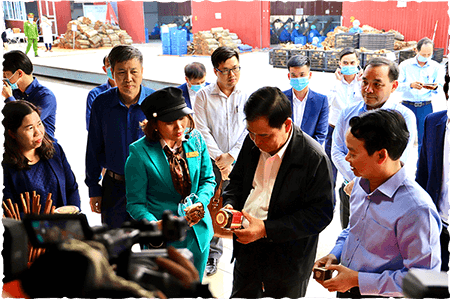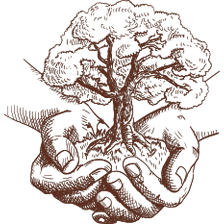 Cinnamon and Star anise are cultivated, hand-harvested, and processed according to scientific processes from seedling to finished products, with strict control to achieve the highest quality in accordance with international standards.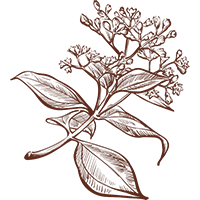 With well-trained and experienced staff-workers, modern facilities and equipment of international standards help VINA SAMEX always put prestige on the top and becomes a trusted and reliable partner of customers.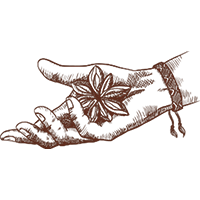 With the motto of being a faithful companion with destitute farmers in the uplands, VINA SAMEX is committed to bring benefits and care for a warm life to each family, bring long – term development cooperation.
Chairman of VINASAMEX ., JSC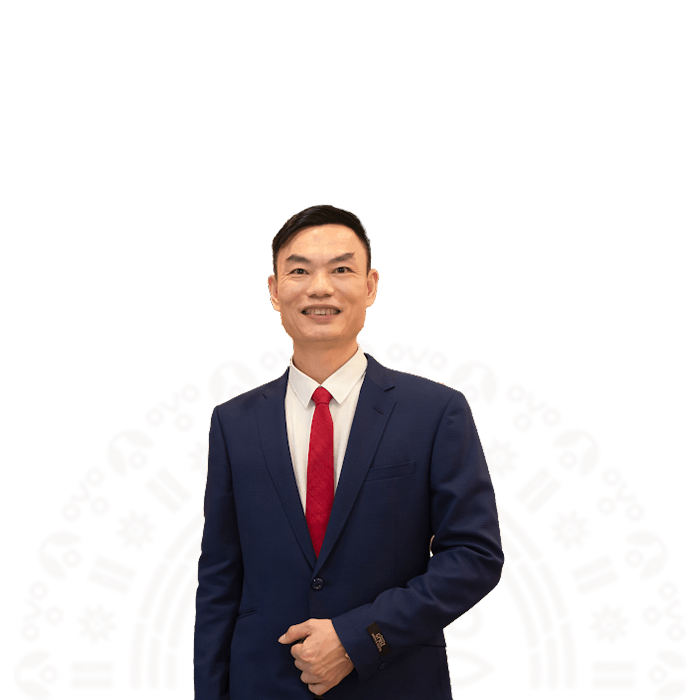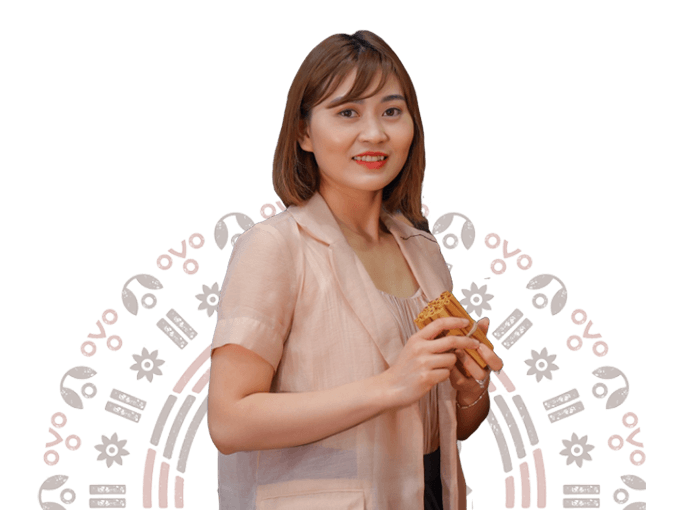 General Director of VINASAMEX ., JSC

CEO of VINASAMEX., JSC since 2012.

The Nippon Foundation Group's Asian Women in Social Impact Business Award, 2018.

Expertise & experience in operating/participating in many NGOs projects, creating social impact, and empowering women.

Winner of Blue Venture Award season 4 - Community Entrepreneur Award.